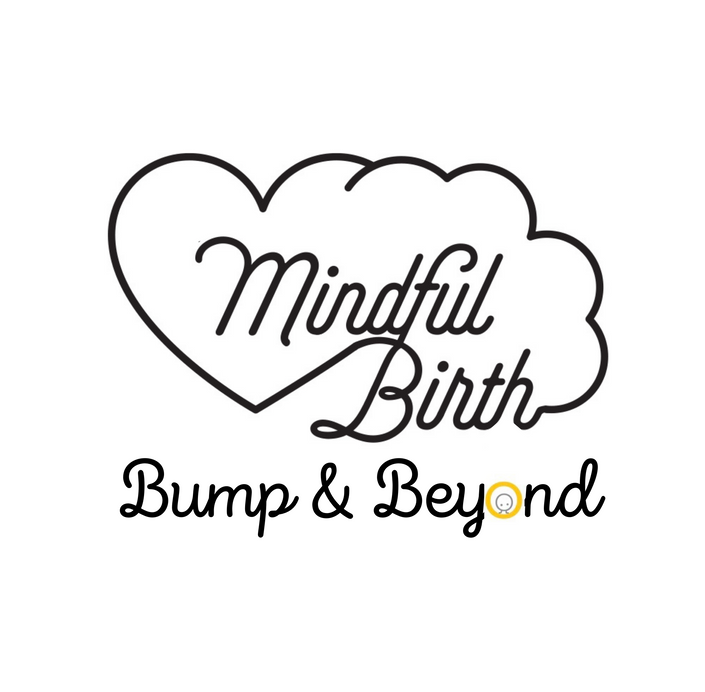 Mindful Birth®, Bump & Beyond
The most comprehensive & interactive online hypnobirthing, antenatal & postnatal course
Buy the course
Congratulations on your pregnancy!
No two pregnancy journeys are the same, and no one can prepare you for what it feels like to become a parent. But we can help you enjoy your pregnancy and even your birth (yes, you read that correctly!) with our Mindful Birth, Bump and Beyond course.
We combine a fully comprehensive antenatal course with a full hypnobirthing & mindfulness course to ensure you have a positive birth experience, no matter how you plan on meeting your baby, and then also provide you with a postnatal course to prepare you for the practical side and how to look after and care for your baby and yourself in those early days, weeks and months.
---
The course has been led and created by Emiliana founder of The Mindful Birth Group and Midwife, and co-founder of Komu, Anneke, who shares her decades worth of knowledge and expertise.
The first of its kind in the world, the fully integrated course contains a series of video workshops and audio guides from leading & trusted birth, antenatal and postnatal support specialists who give not only their professional expertise, but practical tools and information to make sure your journey to meeting and caring for your baby is as positive as it can be.
Parents-to-be generally take a number of courses to prepare themselves for this period of their lives, but with the Mindful Birth Bump & Beyond course, you'll have everything in 1 place.
---
What's in the course?
15 hours of comprehensive content from
26 Midwives, Antenatal and Postnatal experts
62 video workshops
45 audio guides
A hypnobirthing handbook to support your learning
A comprehensive step by step guide to the first six months,
A suggested 'Birth & Bump class timetable' if you would like a more structured approach to your learning- it is broken down into 6 sessions each lasting approximately 2 hours long
The course is broken down into two sections- Birth & Bump (antenatal and hypnobirthing) and Beyond (postnatal).
We have provided you with an optional timetable for your Birth & Bump learning, in case you would like to follow a structure.
It is broken down into 6 sessions, each session lasting 1-2 hours.
---
This is what is included in the course:
Antenatal (Birth & Bump)
A full hypnobirthing course (applicable to all births, including abdominal birth) integrated into the antenatal course with supporting materials such as relaxation audios, printable affirmations, birth preferences sheets and much more
Birth place choices
Comfort measures and pain relief options
Facial reflexology guidance
Mental health in pregnancy
Positions in labour
The different stages of labour
What to expect in an abdominal birth
Antenatal colostrum harvesting
What happens on the postnatal ward
Recovering from birth
Understanding a difficult birth experience
Those early days, weeks and months at home
Feeding your baby; antenatal colostrum harvesting, breastfeeding, bottle feeding, expressing and weaning
Preparing your dog to meet your newborn (from Channel 4's Puppy School presenter, Oli Juste)
Postnatal (Beyond)
Creating and managing a routine
Introducing your newborn to their sibling
Baby's health and wellbeing
Recognising Tongue-tie
Baby proofing your home
Spotting the signs of teething and how to soothe your baby
The benefits of baby massage and baby yoga and how to practice
How to get your baby to sleep and safely
Babywearing techniques
Postnatal fitness and yoga
Nutrition and wellbeing for mummy
Mental health for new parents
Navigating relationship changes with your partner
Returning to work
And if that wasn't enough, you also get:
Exclusive access to our private MBBB Club page on Instagram so you can meet and chat with other parents to be due at a similar time to you
Monthly Zoom check-ins on the last Wednesday of the month with Emiliana (hypnobirthing teacher) and Anneke (Midwife) to ask any questions you may have and;
Exclusive discounts on some of our favourite mum and baby brands, BBHUGME, Elvie, Birth Bag and more
Your Instructor (s)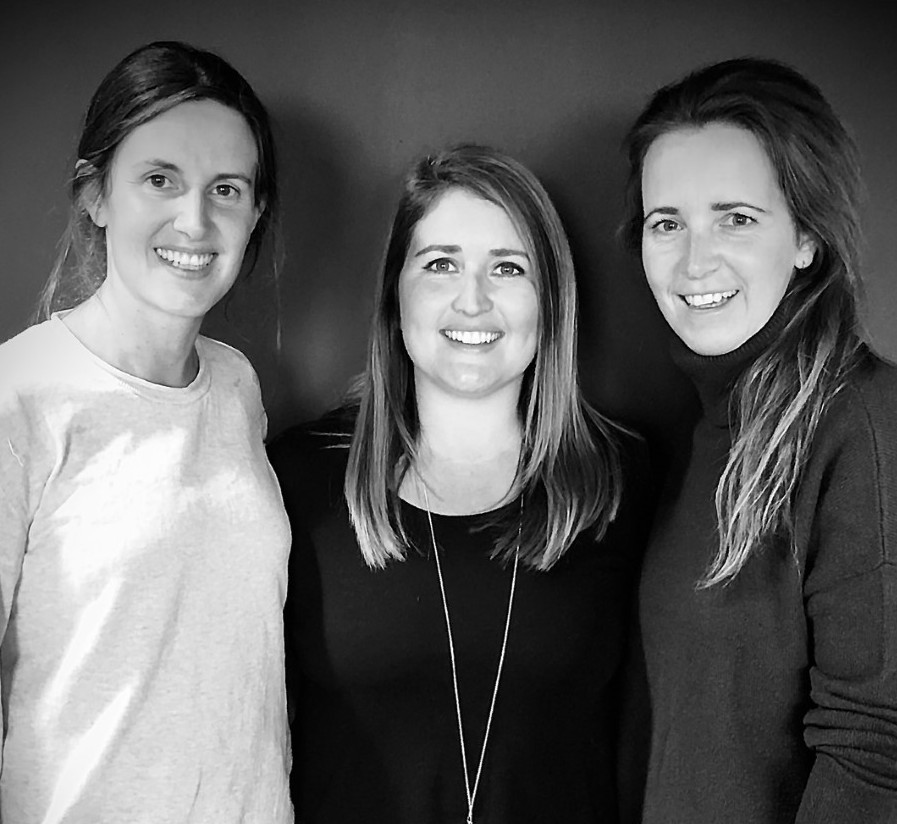 Emiliana (The Mindful Birth Group) Anneke (Midwife and co-founder of Komu) and Sarah (co-founder of Komu) have teamed up to bring you the Mindful Birth, Bump & Beyond course, all in one place and from the comfort of your own home.
This is the first of its kind in the UK it was created to ensure you have support all the way through from pregnancy into the postpartum period. Emiliana's fully comprehensive and renowned hypnobirthing course will give you the tools and techniques for a positive pregnancy and birth experience. Anneke is a fully qualified and practicing midwife and she shares information to support you antenatally. Once your little one is here, Sarah & Anneke have provided the Postnatal 'beyond' section which includes a wealth of practical tools and instructional advice and tips from Midwives and postnatal support experts with decades worth of experience between them, to support you through those early days, weeks and months with your newborn.
Frequently Asked Questions
When does the course start and finish?
The course is a completely self-paced online course - you decide when you start and when you finish. The monthly check-ins with Emiliana & Anneke are not structured- they are there for Q&A's that may be topical for the time, or something personal to you.
How long do I have access to the course?
After enrolling, you have 18 months access to the course.
What if I am unhappy with the course?
We would never want you to be unhappy! If you are unsatisfied with your purchase, contact us in the first 7 days and we will give you a full refund.